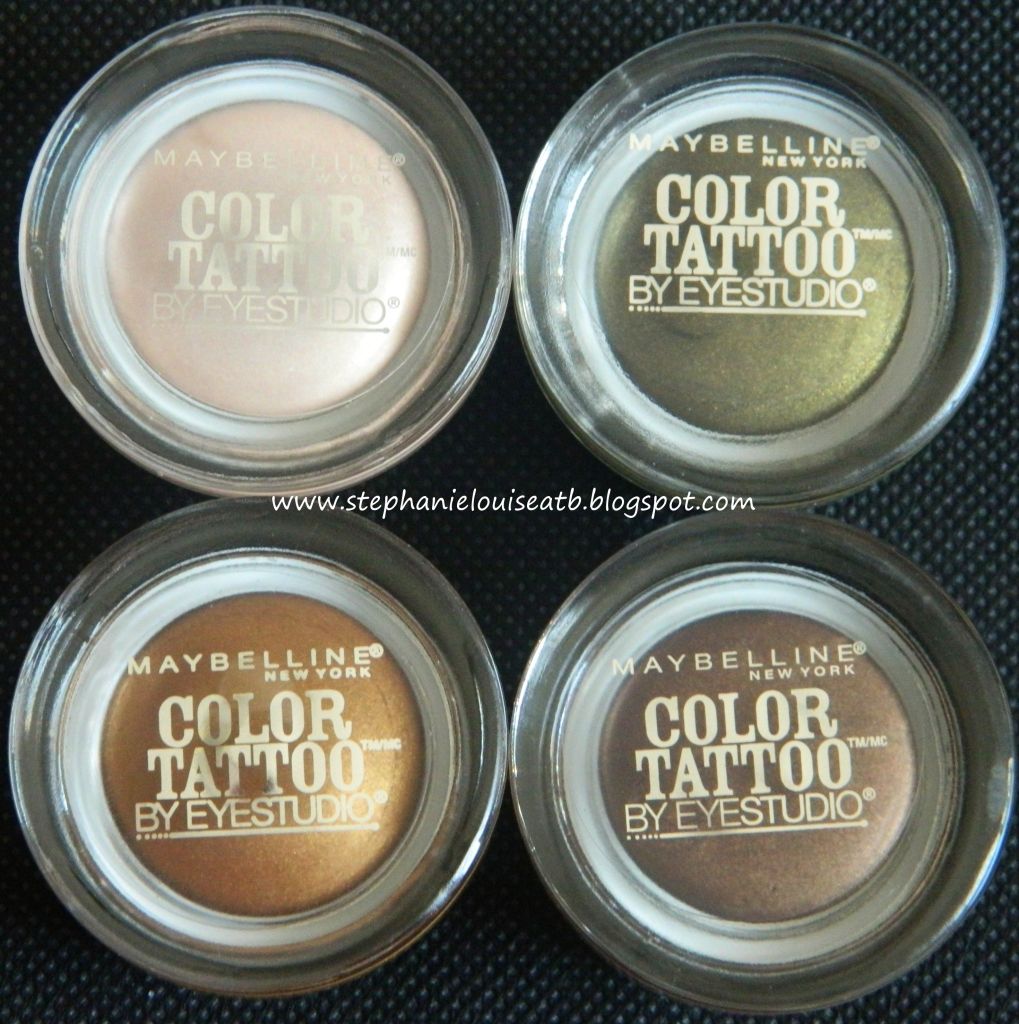 So as promised, here are the swatches of the 4 NEW LIMITED EDITION (like what I did there...with the CAPS key?) Maybelline 24 Hour Color Tattoo swatches & review! WOO! I'll have comparisons up of all the tattoo swatches soon as well since I've picked up some more. To see swatches of the 6 original shades I began with (including Bad to the Bronze which is the only repromote in this display) then check
out my
Maybelline Color Tattoo Swatches & Review post from February.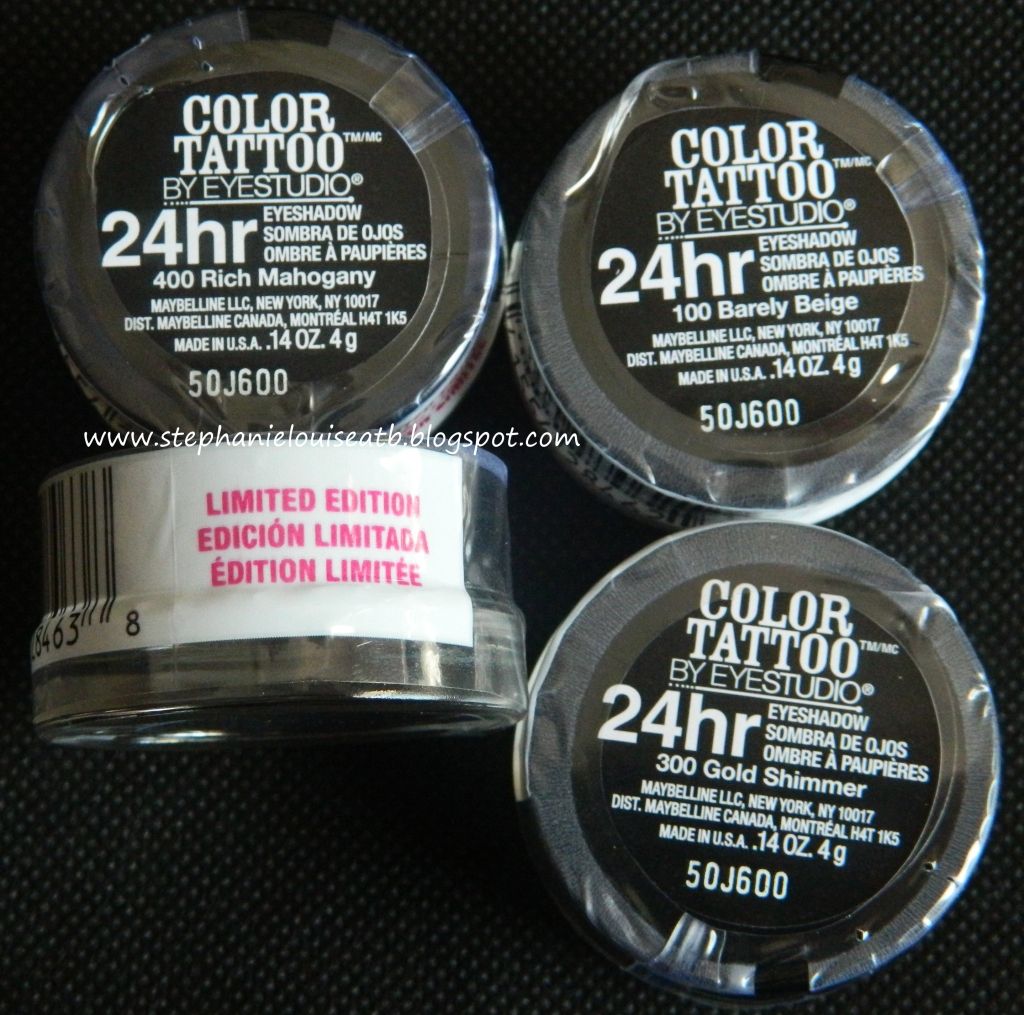 Clearly the the shades offered here are lovely & I am SO sad they are Limited Edition. Maybe they will change their mind? I love these as bases & also to wear on their own...no primer necessary. Why do I wish these were permanent? Because I use neutrals like nobodies business.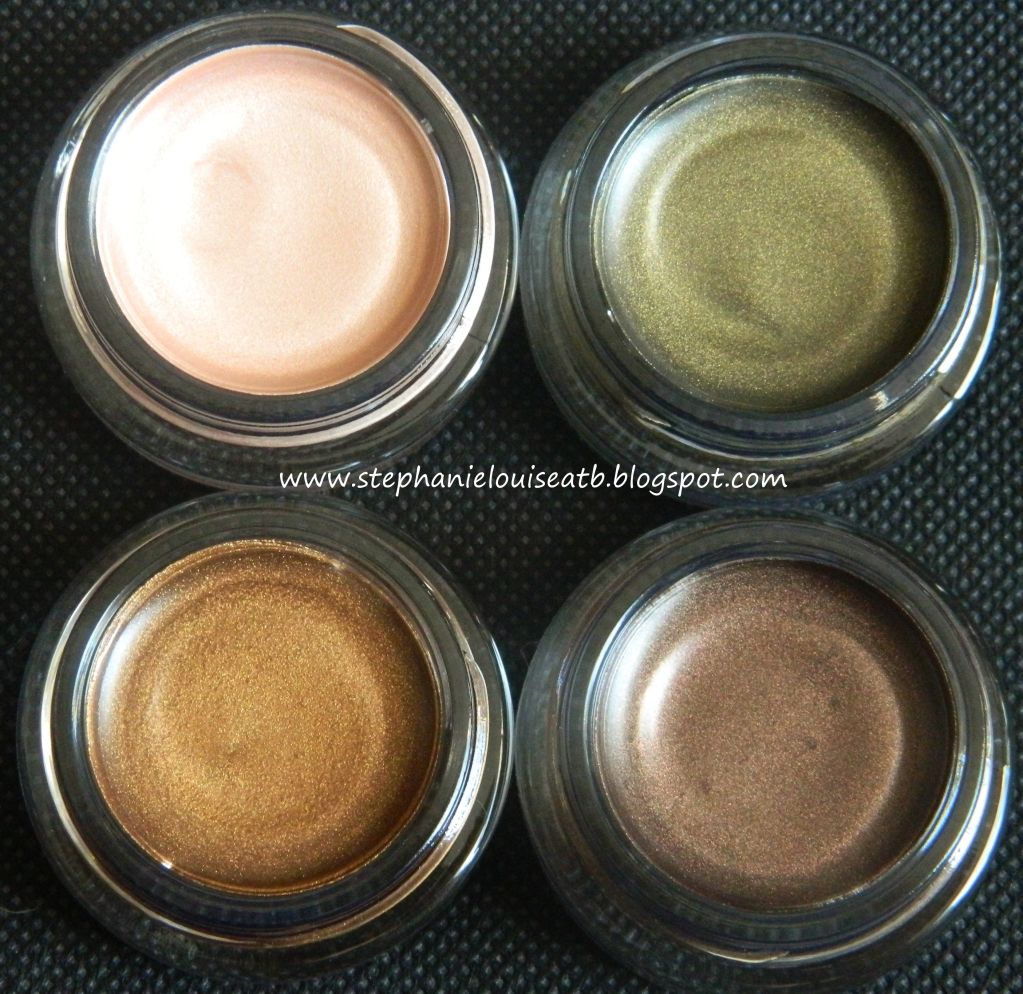 These 24 Hour Color Tattoo shadows from Maybelline (along with some Milani Shadow Eyez Pencils which I MUST swatch since they last just as long...ahhhh off track!) are my GO-TO products for nights out. Lately we've been bowling, mini golfing, & playing laser tag. It might not seem high energy but we're competitively rambunctious so its actually a pretty decent workout. Shockingly, I don't like to end the night looking like a wet cat & these still look flawless by the end.
So how do the new shades stack up? All swatches are WITHOUT primer & the photos have NOT been edited except for using flash in some.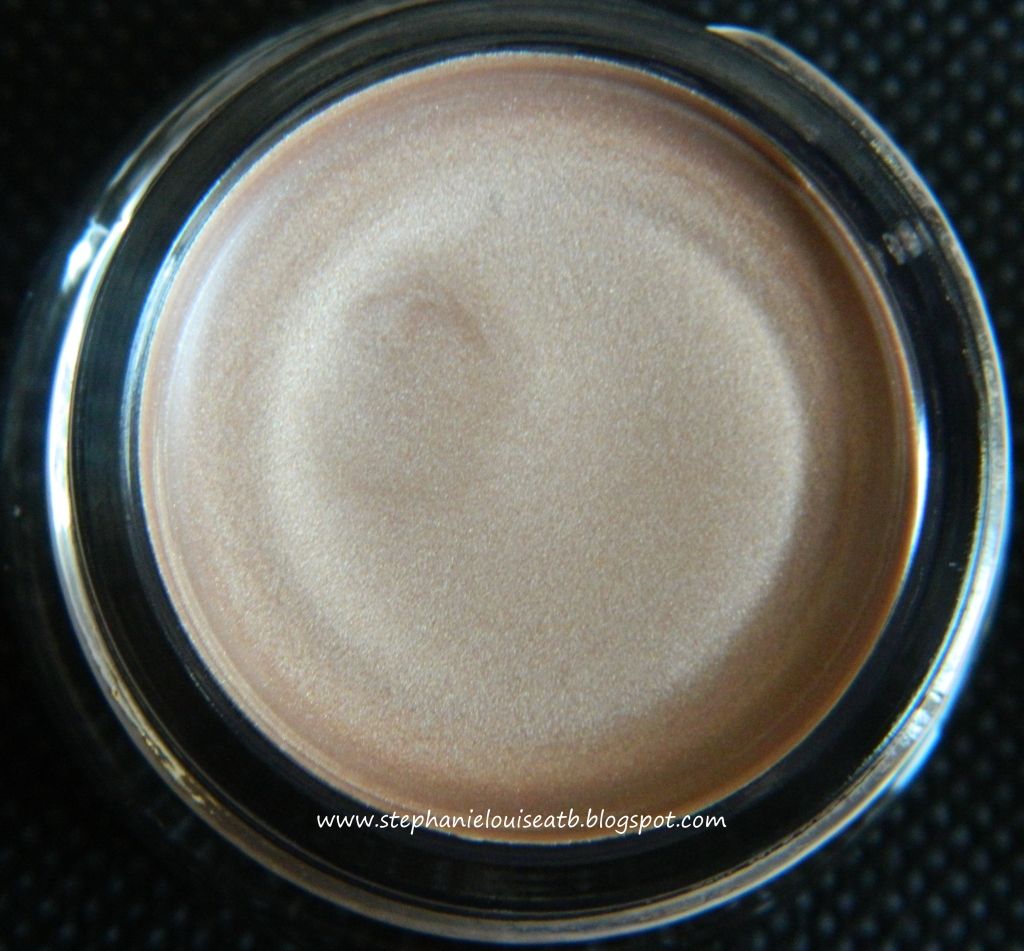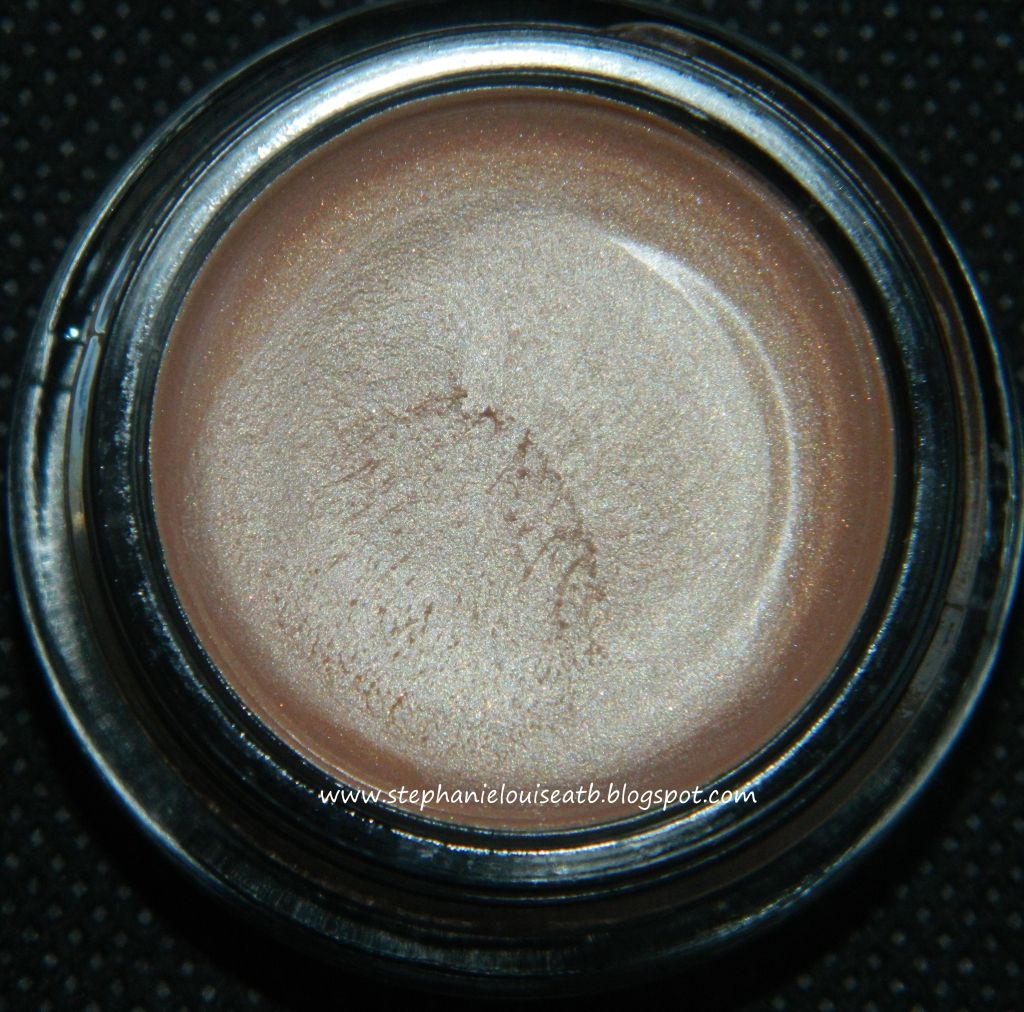 100 Barely Beige: A shimmering beige nude.
Although this might appear to be more of a champagne, I assure you it isn't. This is probably the most wearable of the 4 & probably the one I'll use most. Inner corners, browbone, base, main shade...this can pretty much do it all. It swatched so easily & really drew the light.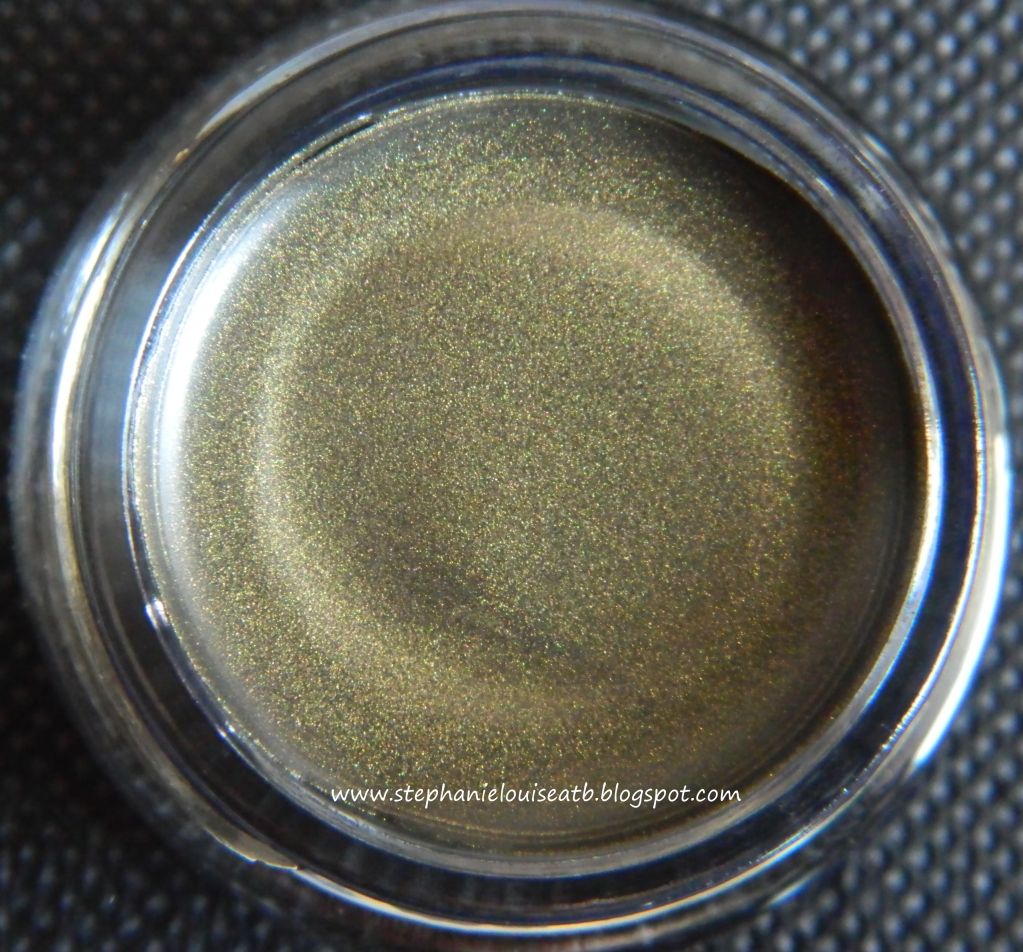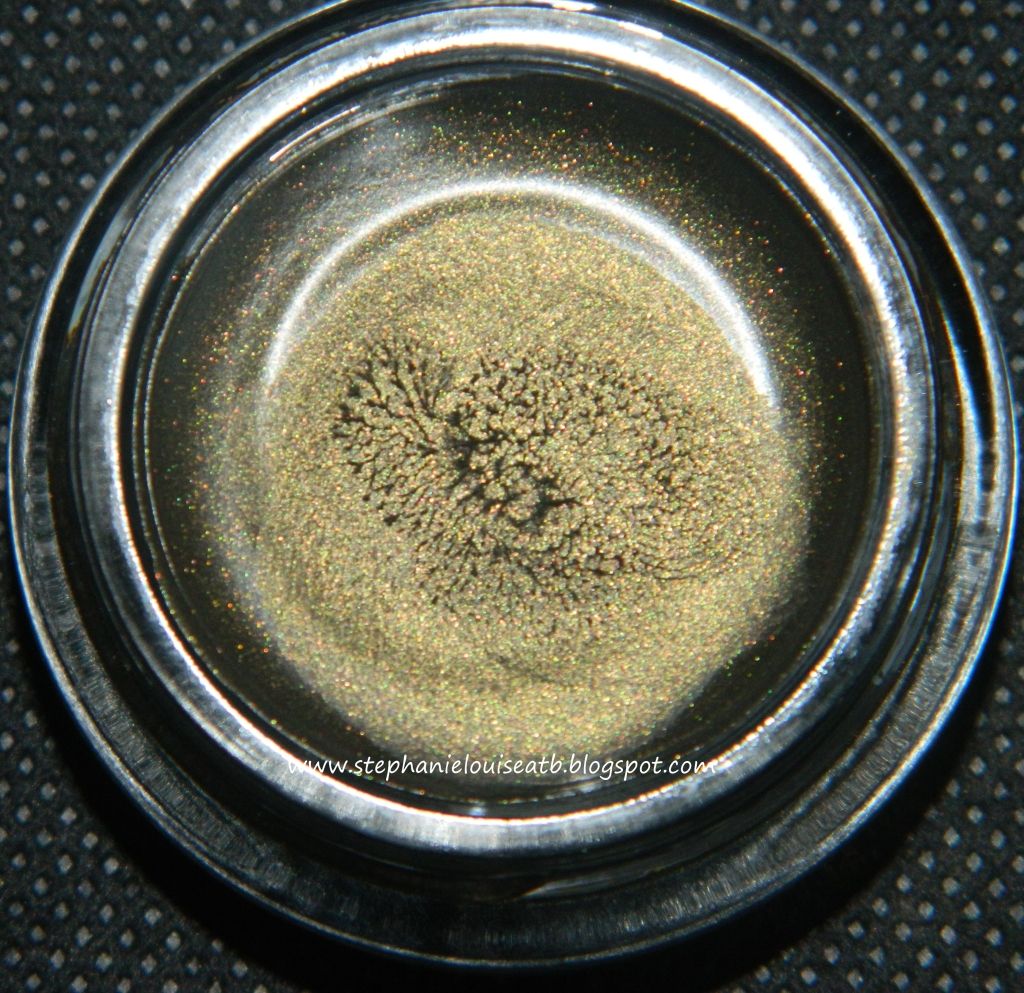 200 Mossy Green: An olive-toned mossy green with a golden shimmer.
The gold here isn't like the L'Oreal Infallible Golden Emerald shadow at all where its like BAM GOLD its more of a light green. This one is the only color that I had to swatch twice (one atop another) because it just didn't swatch perfectly. This is thinner & went on patchy. Needs improvement.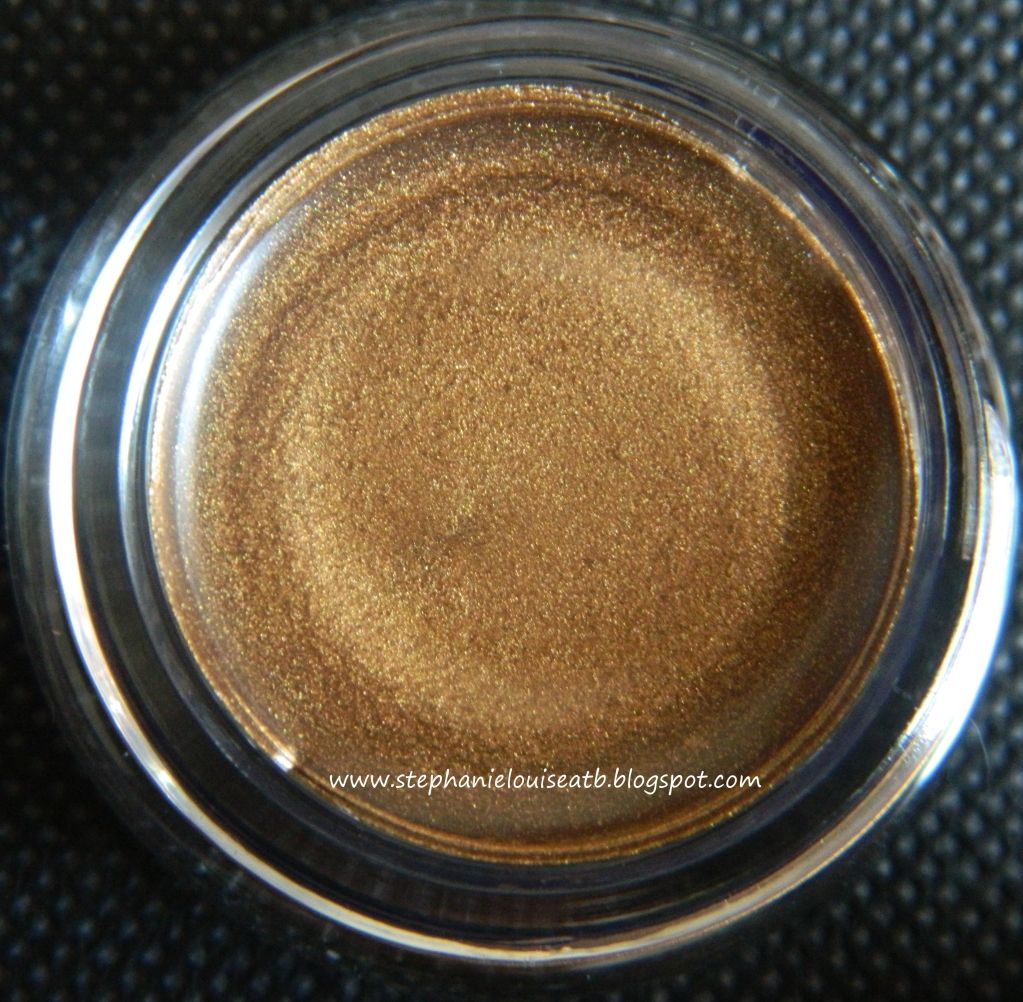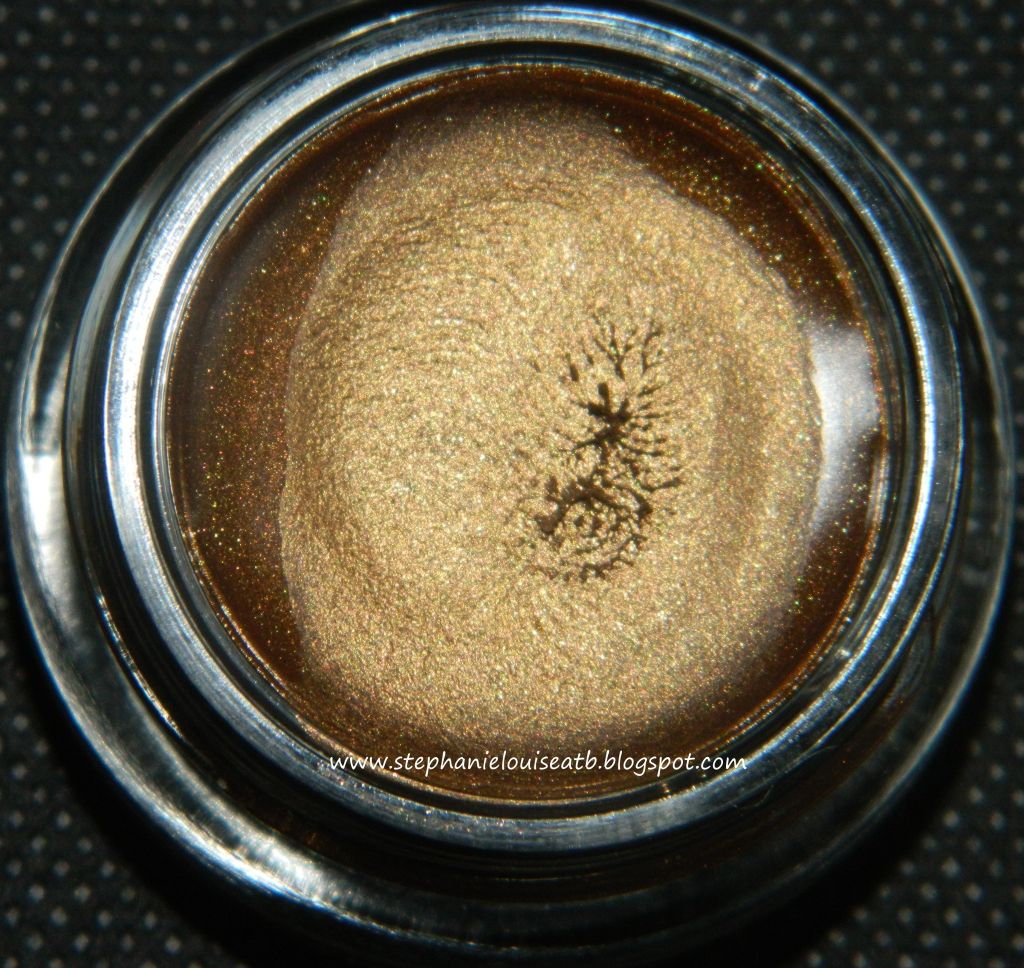 300 Gold Shimmer: Bronzed darkened gold that comes off somewhat metallic.
This almost has that antique coloring to it. It looks more bronzed/antiqued when placed next to a straight gold. Pigmentation & application were perfect.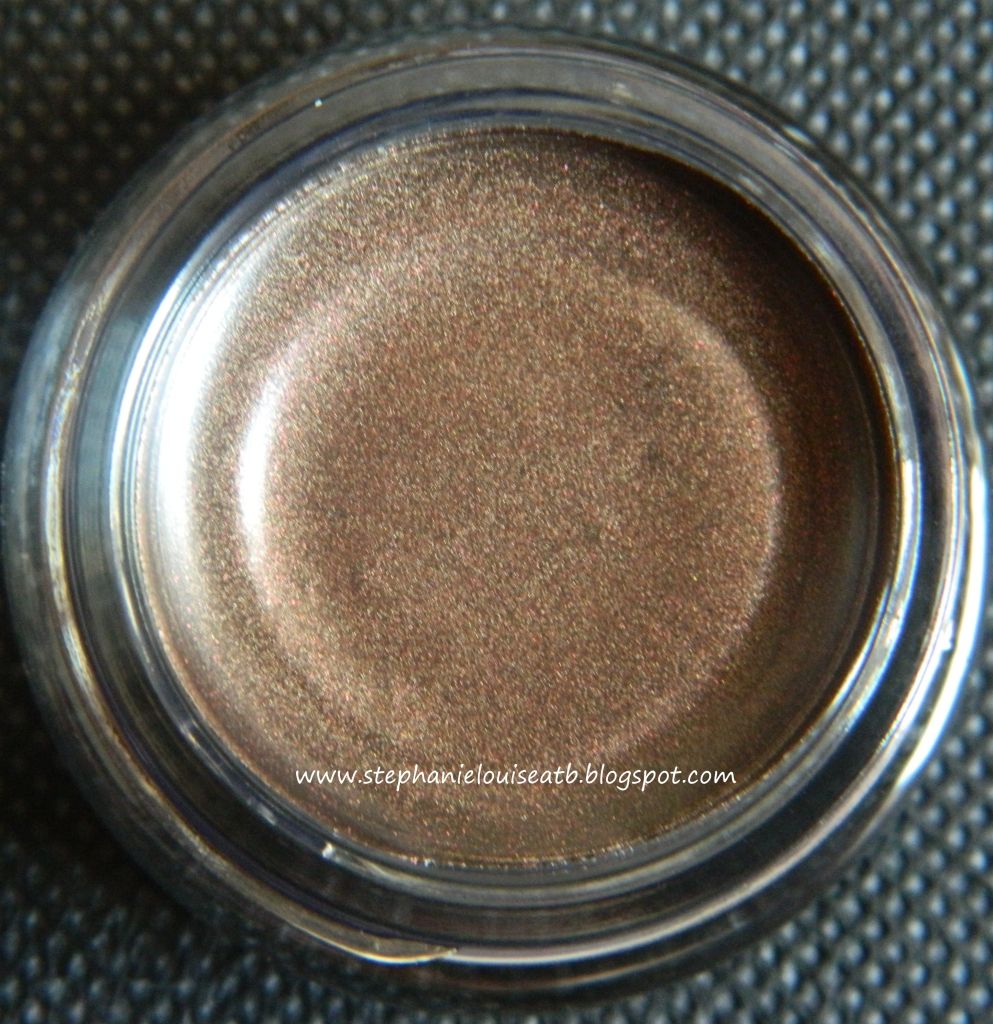 400 Rich Mohogany: A deep, rich brown with red shimmer.
Gorgeous & so unexpected. The red shimmer actually does translate on my eye looks although some bloggers disagree. Me, I probably pile it on more so maybe that's why its more noticeable? I didn't have issues with this shade although some others also say this one is patchy.
SWATCHES: left to right we have Rich Mohogany, Gold Shimmer, Barely Beige, & Mossy Green. First photos are in the shade last are in natural sunlight.