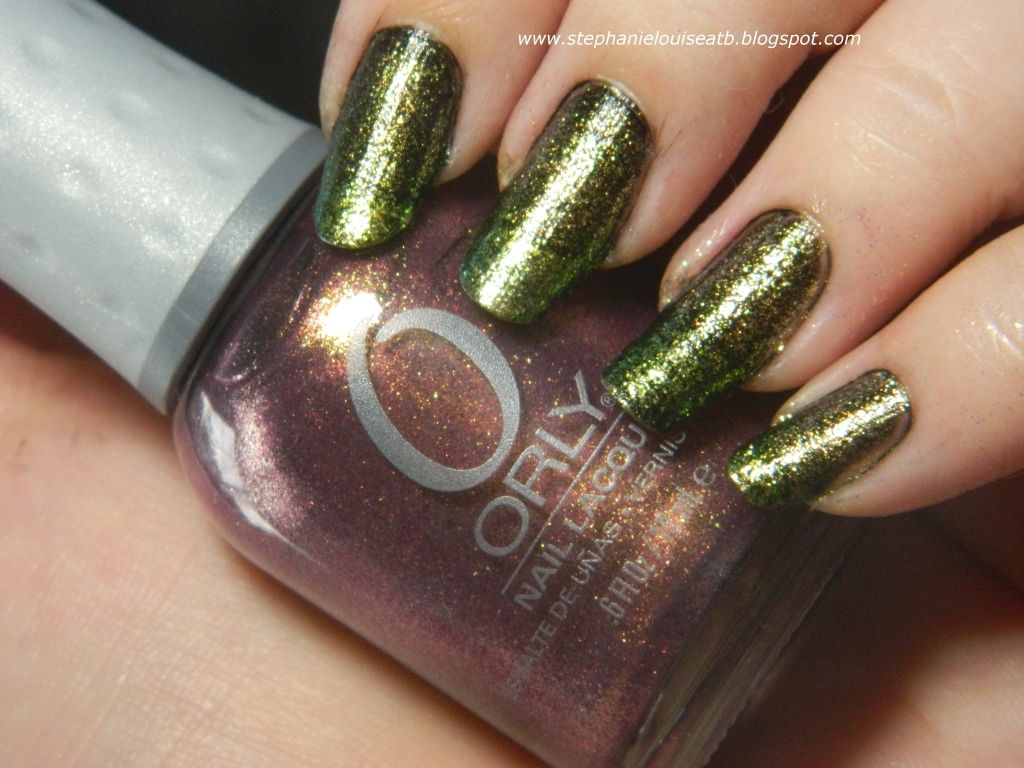 So...my gradient is a fail. SO bummed. I had envisioned this beautiful Fall gradient. Ingenue is a gorgeous light purple/mauve shade with a golden/light olive sheen. It's Not Rocket Science is this crazy green with many shades of green & is so glassy! Sounds good in theory right?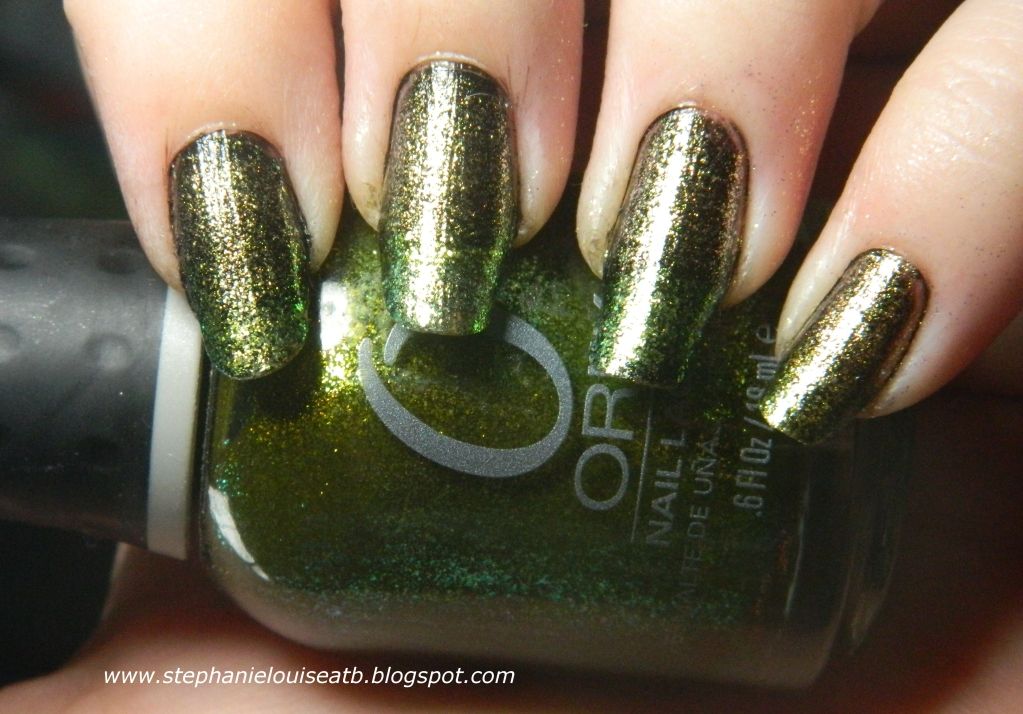 Want to see some awesome gradients? Check out this
silver & gold metallic one
& this
sweet rainbow one
!
Here is the list of Varnished Vixens joining me in the Challenge:
If you want to join in on the 31 Day Challenge, just let Kimber know! She's first on the list of participants ;)
In case you missed,
Day #1 was RED Nails
,
Day #2 was ORANGE nails
,
Day #3 was YELLOW nails
,
Day #4 was GREEN nails
,
Day #5 was
BLUE
nails,
Day #6 was VIOLET nails
,
Day #7 was BLACK & WHITE nails
,
Day # 8 was METALLIC nails
,
Day #9 was RAINBOW nails
, & the next challenge is POLKA DOTS nails.